The petition dubbed #BoycottBaku comes as a reaction to the news that Arsenal midfielder Henrikh Mkhitaryan will miss the Europa League final due to fears for his safety due to political tension between his native Armenia and Azerbaijan.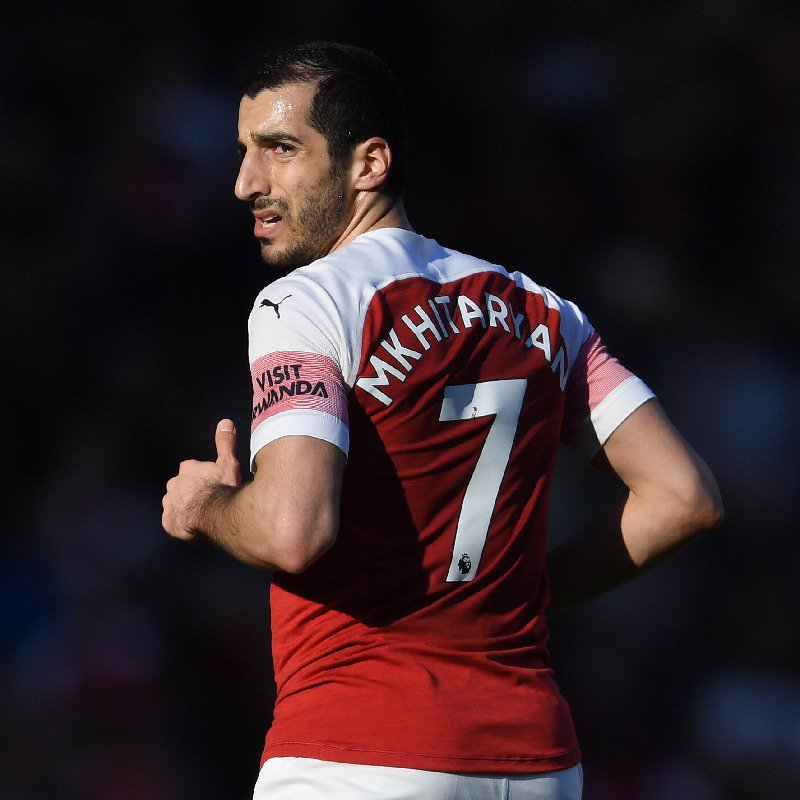 The petition was set up by an Arsenal fan but they are calling on both Arsenal and Chelsea fans to sign.
The petition reads : In addition to the numerous & unprecedented logistical issues that have precluded a majority of fans from both Arsenal & Chelsea from attending the Europa League Final, UEFA's decision to host the match in Baku, Azerbaijan is one that has forced Arsenal's Armenian international Henrikh Mkhitaryan to be left out of the North London side's squad for fear of bodily harm stemming from Armenia and Azerbaijan's century-long violent conflict.
This decision by UEFA is one that unabashedly prioritizes profit over the sanctity of the beautiful game & the safety of its players; and while recognizably unrealistic, this petition calls for UEFA to recognize the nefarious effects of their decision, & sanction of move of the Final from Baku to London's Wembley Stadium. 
By signing this petition, you will be taking a stand in solidarity with the fans of Arsenal & Chelsea, Mkhitaryan, and the game of football itself.
In a statement this week, Arsenal managing director Vinai Venkatesham said that the club will meet UEFA officials after the final and express how it is unacceptable and how it can never happen again to Arsenal or anyone.